Searches For 'Delete Snapchat' Explode 1,019%
This article was originally published on ValueWalk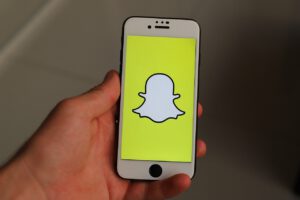 Searches for 'delete Snapchat' explode 1,019% as controversial 'My AI' feature terrifies users after posting stories and ignoring messages
Online Searches For Delete Snapchat Skyrocket
Analysis of Google search data reveals that online searches for 'delete Snapchat' exploded 1,019% worldwide after causing Snapchat users to feel uneasy due to the 'My AI' chatbot having unusual issues on Tuesday, 15th of August. Snapchat users reported the chatbot to have posted a story, where only a wall could be seen for a few seconds and 'My AI' was no longer replying to messages, leaving users baffled.  
A new finding by no deposit casino bonus guide NoDepositDaily.com reveals that online interest in the term 'delete Snapchat' has skyrocketed 1,019% in the past seven days. Searches for 'how to delete Snapchat' have also risen 1,239% worldwide over the last seven days, and the hashtag #SnapchatAI currently has over 487 million views on TikTok.
The rise in interest in deleting Snapchat accounts across the globe comes after the social media platform have rolled out the feature earlier this year for all 750 million users, but opinions of the AI addition have been divided since its technical issues causing some users to feel uneasy, and many are now threatening to leave the app altogether.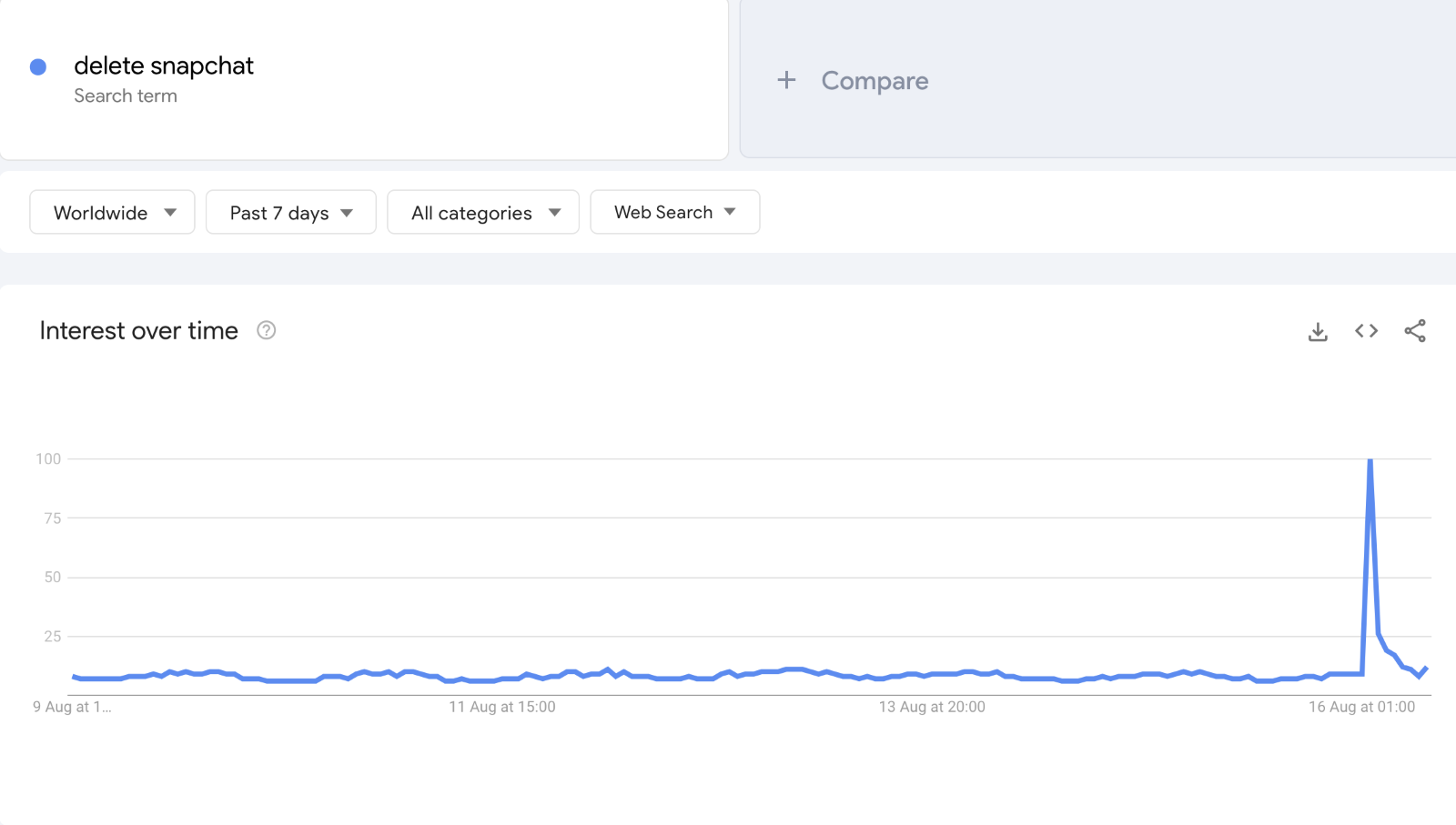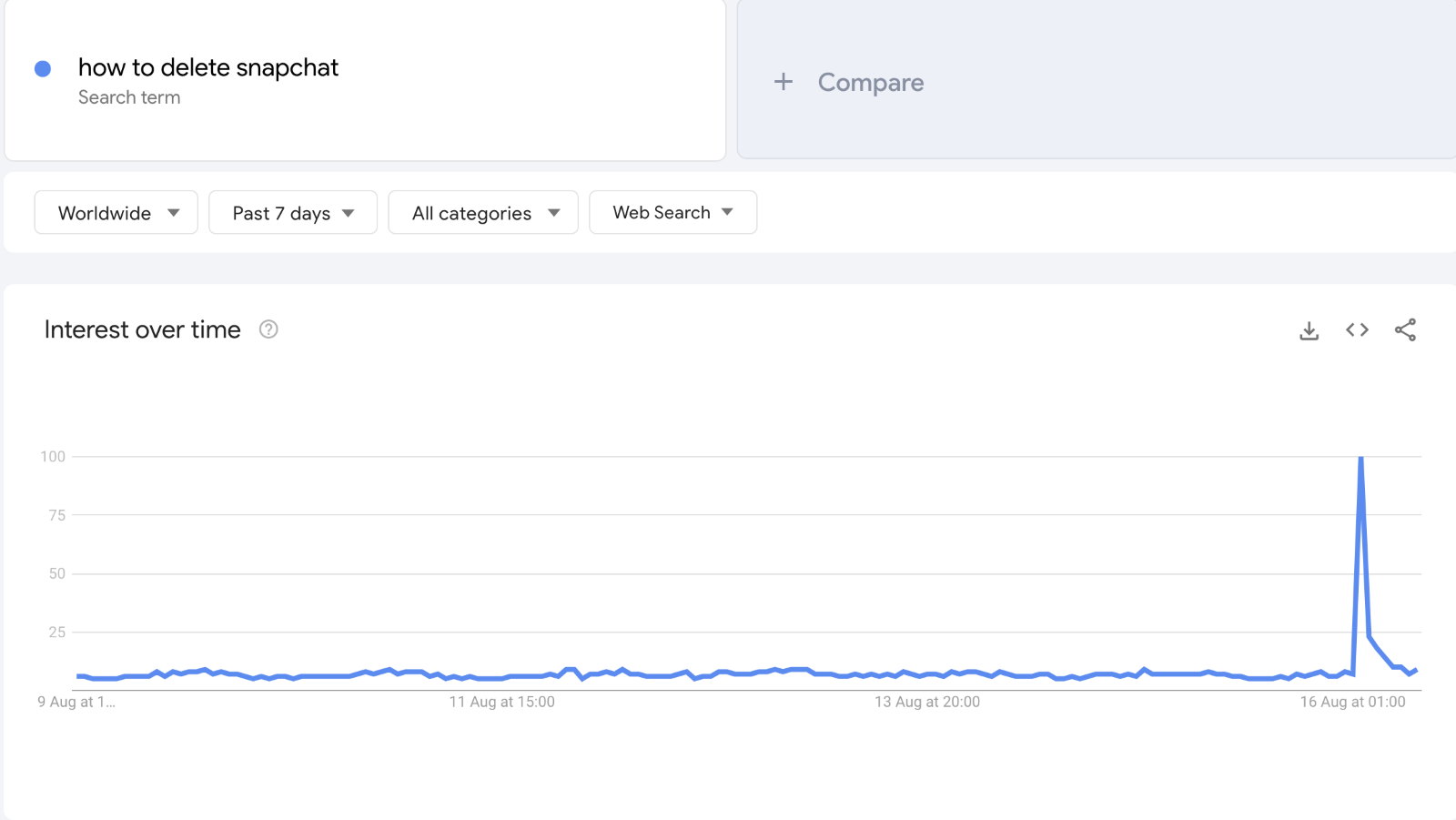 A spokesperson for NoDepositDaily.com commented on the findings: "The My AI feature is designed to have conversations and dialogue like users to feel like a person. Some users, however, have viewed this as being too much like a human and are raising concerns about how My AI acted on its own posting a story, causing debate around the use of Artificial Intelligence on the platform.
These findings provide an eye-opening insight into the staggering rise in Snapchat users looking to cancel their accounts from across the world, with many claiming the new feature is scary and concerning."